If you are a bi-male swinger and like to play with cocks, get blowjobs or have M/M sex,
drop me an e-mail.
For Swinger's safety, I host from home and love my work.
Why? Because I can. I have no guilt.
All ages welcome.
Tops welcome.

Swinger events are held once a month for $60 and we play betweeen monthly events too.
I have the experience other guys cannot offer.
Why book someone with only 2yrs experience?
If you want a sure thing, book me.
24/7 access to the playroom.
As host of monthly Bi-Swinger Events I do not have time to play during them.
Between parties however, I am available for sex with bi-males.
All Fetish, CDs and Role playing upon request.
Why? Becuz I can and without guilt.
Unlike the ladies, I have a cock
and clients have full access.
Full hand contact.




Full hand and mouth contact is welcome and you can play with my cock.
I love my cock being pulled really hard and bitten.
For those who like to fuck, my ass is tight.
Fetish and role playing requests welcome.
Everything you always wanted to try.

Click here if you would like to like to spend some time in my home naked to play.

All clothes are left at the door for full access.
I never wear clothes at home.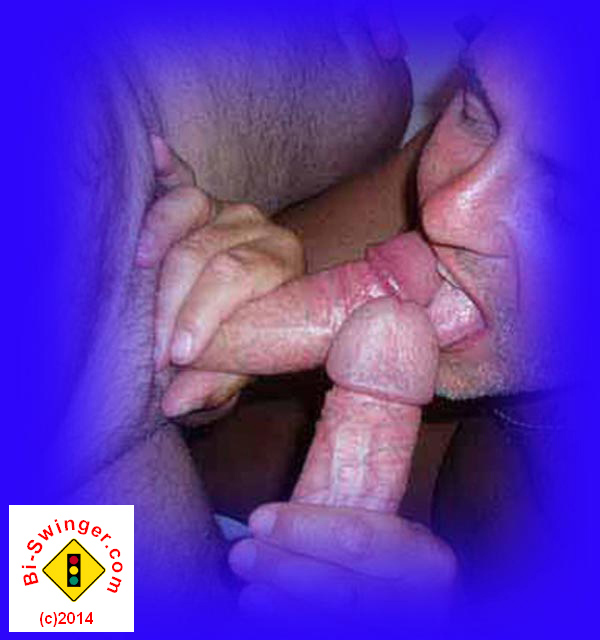 The playroom is fully furnished.
Complete with the last remaining VIP Lounge Couches from the old Fabulous Forum.
Sex toys, lube, condoms, towels, handcuffs, sex swing and more.




The sex swing allows perfect access for many possibilities.
Ideal height for getting or giving a blowjob.
The same goes for anal play and rimming.
Perfect control during private sex.





When I put on a dress or panties, I become the perfect slut for all your needs.
Or, perhaps you would like to try on panties and clothes?
My playroom is ideal for rentals.


---
Personal information
Like any contractor, I charge for time spent. The sex is always free.
I am a mature bi-male with plenty of experience. I love sex. Why? Because I can without guilt. As a guy, I have a cock and play with mine all the time, so know how to play with others. We all masturbate, but it is more fun when others do it for you.

Ladies do not have their own cock. I do. Different sensations for un-cut vs cut foreskin. That feeling when every muscle clenches up. There are reasons ladies suck cocks. I love to give guys their weekly blowjobs.


My home is fuly furnished for sex
As I host swinger events my home is fully furnished for sex. Clothing optional. Fully furnished play room with sex swing, condoms, Lube, towels, couches. I have the last couches from the old Fabulous Forum Strip club VIP room. I have guests over weekly just to spend time with me to play. Every cock is different. Every blowjob is different. I love the taste of cum with a beer chaser.

My home is clothing optional and registered guests are over often to have a beer and watch tv. I never wear clothes when friends are over, so it is natural for them to leave their clothes at the door.
Have a fetish request?
I get a lot of fetish requests. For those who are kinky, I love all versions of watersports as I will swallow everything that cums out of a cock. For those who want the perfect Slut, I will to dress up and say yes to every request. For those who like to dress, my playroom has plenty of nylons, dresses, wigs and panties. If you like outdoor sex, my backyard patio is completely private. I love ass play as well, there are reasons people love their ass and the g-spot.


Video
I'm not shy on camera. A lady loves to take video and pics of me. Note that all videos are too large to open with hand held devices as they may take you up to 5 minutes waiting to download the information. Please wait a couple of minutes for them to load. If you need something to masturbate over, enjoy.



We all masturbate while watching porn.
Click here to watch videos of me masturbating and giving blowjobs
I am not shy on camera and some clients pay to video me
for their own porn collection.

Guest get free DVDs and full access to my sex life.
Videos are not streaming and usually too large for phones.
Be patient, they may take up to 2 minutes to load.

Promotional limited access - (Username/Password - "free" / "bi-swinger")

Click here for hidden promo video
Click here for hidden masturbation video
Click here for hidden cross dressing video



The best part of blowjobs is cum


Click here if you would like to like to spend some time in my home naked to play.